Derek's Story
On June 23, 2007 during his third deployment to Iraq, Derek Weida, an Airborne Infantry Sergeant in the U.S. Army, led a group of soldiers on a nighttime raid to a darkened house. As the rifle team leader, he would have to be the first through the door. Before entering, the team heard the men inside waking up and charging their weapons. They knew they were headed into a gun fight. No sooner had Derek charged through the door, when an insurgent sprayed AK-47 fire at him. Derek went down immediately, his knee blown out from gunfire. His team rushed over his body to capture the men inside and complete the mission. Later, Derek was flown to Walter Reed Army Medical Center in Washington D.C. where the doctors attempted to piece his knee back together. Several months and many failed surgeries later, he was medically retired from the Army.
"It was a crushing blow because I wanted to live out my days in service of my country and alongside the brothers I loved," said the 28-year-old veteran who now lives in St. Paul, Minnesota.
Dark Times
Having completely lost his sense of purpose, Derek went through some dark days of depression and anger for nearly two years during which he turned to alcohol and thoughts of suicide as the only way out. "I simply didn't want to live not being able to be a soldier," he said. Then in December 2010, Sean Endlsey (a friend Derek served with) challenged his followers on Facebook to do a Tough Mudder event the following June. Derek was intrigued and asked his friend if he could join him.
"From then on, he really took me under his wing and helped me recover my life," Derek said. "Training for the Tough Mudder had a huge positive influence on me. Just having something to look forward to made all the difference. And we all know that exercise has its own special way of healing the mind."

Turning Point
Derek considers competing in the Tough Mudder as his true turning point, and he gives all the credit to his friend Sean. During the Tough Mudder, Derek blew out what was left of his injured knee. The doctors with the U.S. Department of Veterans Affairs (VA) finally agreed to amputate his leg, something Derek had requested from the beginning.
Having a prosthetic leg changed his life. "The past two and a half years have been amazing for me," he said. "Sure, being an amputee is tough, but it's so much better than what I was dealing with before. There are no limitations to what I can do now and it's nice to have regained that control of my own progress and life in general."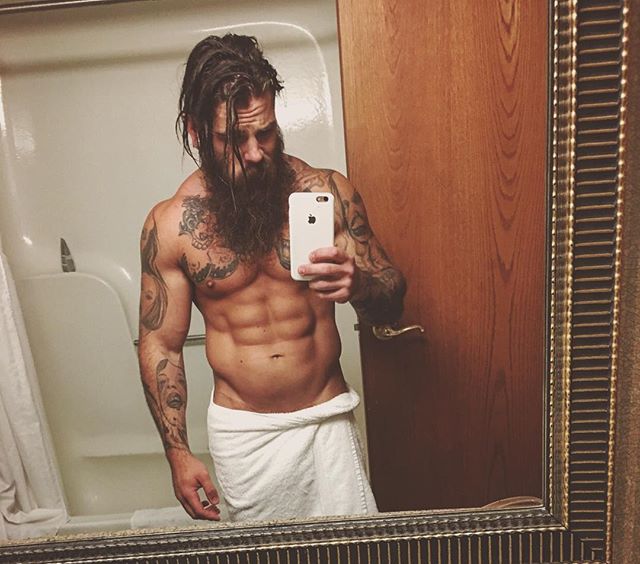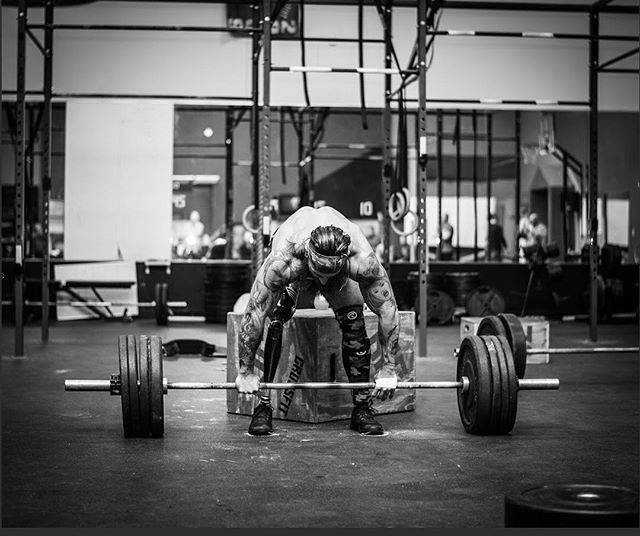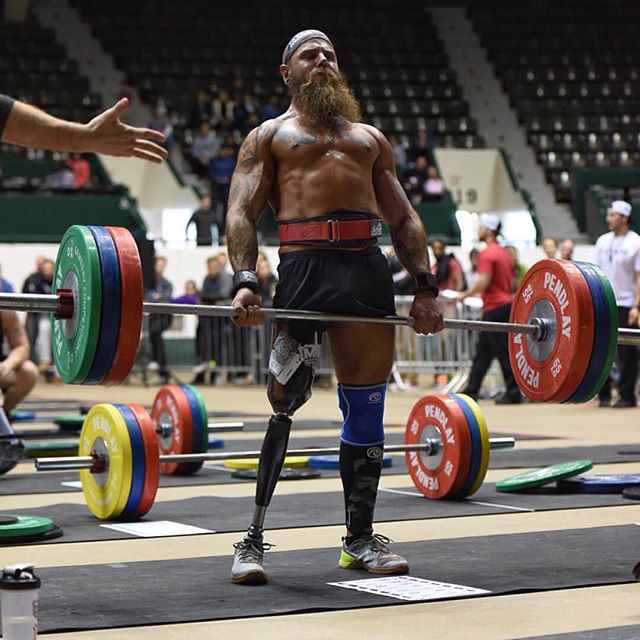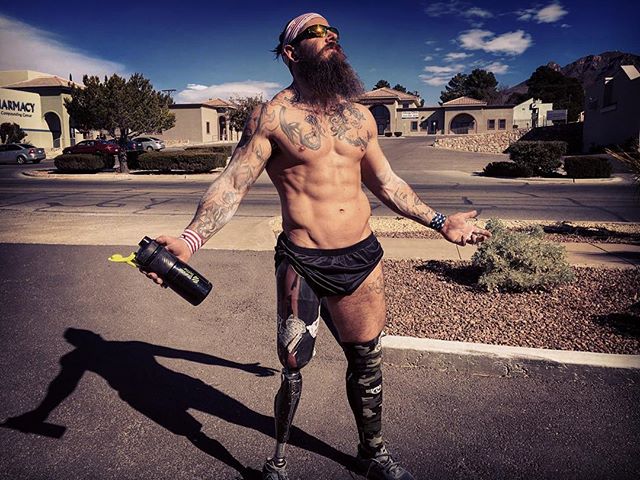 Credit: http://www.maxsportsandfitness.com
Instagram: https://www.instagram.com/derekweida/?hl=en
Facebook: https://www.facebook.com/derekweida