How did you get started with bodybuilding?
I got the bug for wanting to compete by going along to watch bodybuilding shows, as my fiancé competes. I remember sitting and watching the Figure & Fitness Athletes and really thinking I would love to do that, it went from there really. From that moment on I planned to change the way I was training, tweaking my diet and getting serious about achieve results. I had always trained but I now had a purpose, I was determined to stand on that stage and bring the best package possible.
I was lucky enough to be approached by Gaspari who offered to sponsor me, which was an amazing opportunity considering I had not competed, having such an amazing company behind me really does push me on those days which are sometimes a struggle, I am really grateful for this.
Where does your motivation come from?
My motivation comes from inside me, the more I want something the more motivated I become. I'm also motivated from things around me such as photographs, seeing bodybuilding shows, even listening to certain music. My biggest motivation is seeing my body change into the way I want it to look, it shows that the hard work is paying off.
Basically I just love training and whatever comes along with it like shows, photoshoots and sponsorship is a fantastic added bonus.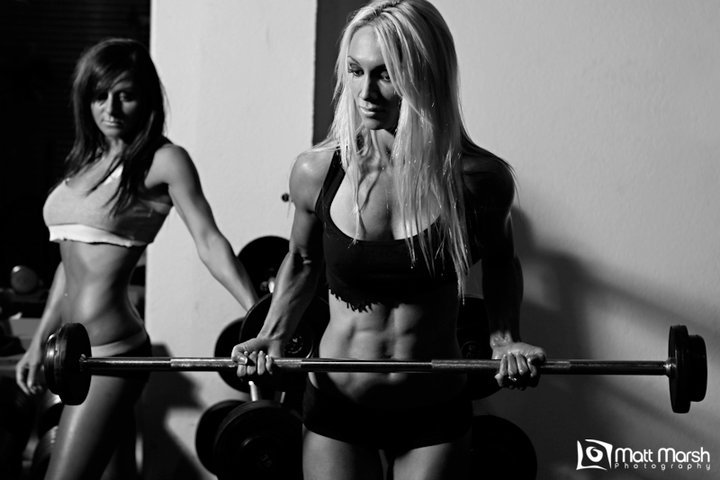 What workout routine has worked best for you?
Sample Routine:
Monday
Tuesday – Quads & Hams
Leg extensions x 3
Hack Squats x 4
Front Squats x 3
Leg Press x 3
Leg Curls x 3
Good Mornings x 3
Single Leg Curls x 3
Wednesday
Thursday – Shoulders & Triceps
Military Press x 3
Seated Side Laterals x 3
Rear Delts – Seated Dumbbells x 3
Reverse Pec Dec x 3
Shrugs DB raises x 3
Triangle Push Downs x 4
Skull Crushers Straight Barbell x 3
Seated Machine Dips x 3
Friday – Back & Calves
Free Weight Chins x 3
Lat Pull Downs x 3
Bent Over Rows x 3
Low Rows x 3
Deadlifts x 3
Standing Calf Raises x 4
Leg Press x 4
Saturday
Sunday – Chest & Biceps
Incline DB Press x 5
Pec Dec x 3
Cable Cross over x 3
Incline Flies x 3
Barbell Curl x 3
Preacher Curls x 3
Hammer Curls x 3
Close Grip EZ Bar Curls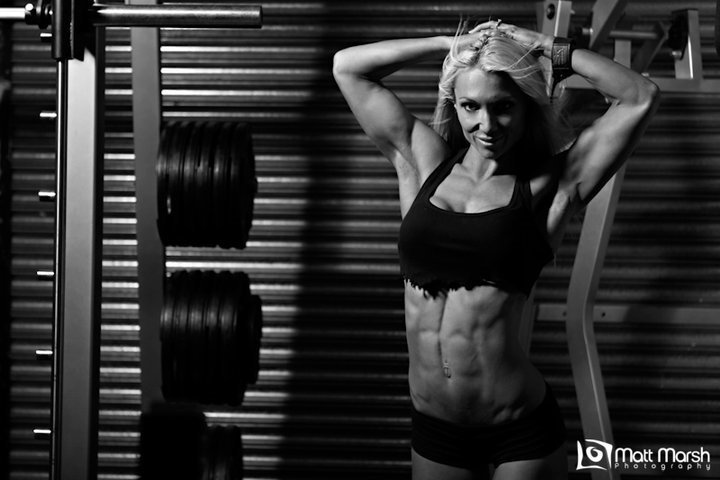 If you have to pick only 3 exercises, what would they be and why?
Military Press: Simply because I feel it is one of those exercises where it is just you and the bar
Chins: This is the one back exercise I can feel every muscle group in my back working as I'm performing the exercise
Squats: Because over the past couple of years I have seen my weight steadily increase. When I first started training I could barely squat the 20kg bar but after training hard and eating right, my weight has increased by 60kg.
What is your diet like?
Sample Diet: (Off season)
Meal 1: 100 grams of oats with a scoop of Myofusion
Meal 2: 125 grams of salmon with veggies
Meal 3: 100g turkey
Meal 4: 100 grams of oats with Myofusion
During Training: Gaspari Size On Maximum Performance
Post Workout I have one scoop of Intrapro
Meal 5: 100 grams of turkey and veggies
Meal 6: Myofusion before bed
When trying to cut down do you prefer to use HIIT or just normal cardio?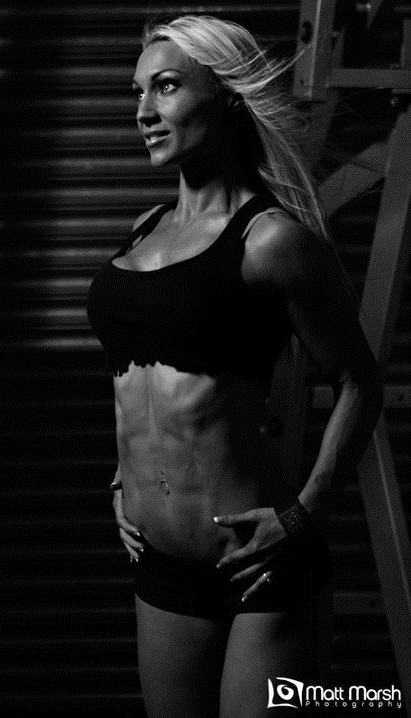 I usually stick to normal cardio consisting of hill walking and using the cross trainer in the gym. I usually do 40 minutes of cardio before I have my oats in the morning and then 40 minutes after weight training.
This time round I am going to try HIIT as it increases your aerobic capacity dramatically, maintains lean muscle mass and I am looking forward to seeing how my body responds to it.
Favorite Bodybuilders?
My favorite bodybuilder has to be Flex Wheeler just because of the amazing symmetry that he brings on stage. In regards to women I am a huge fan of Monica Brant, she is just a legend, for over 10 years she has been at the top of the industry. Ava Cowan is another lady who's figure I really admire, it's amazing as well as her attitude towards the sport, it's fantastic.
Favorite Quote?
"The body is a work of art that you can shape and sculpt into your perception of perfection"