Quick stats:
Date Of Birth: June 7, 1958
Birthplace: Casablanca, Morocco
Residence: Cape Town, South Africa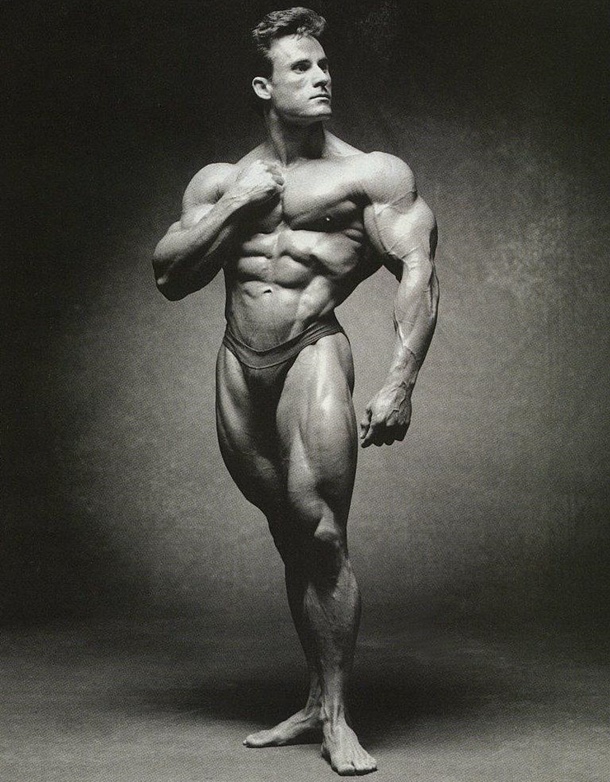 Francis Benfatto is one of the most admired and aesthetic bodybuilders of all time. His classic lines and proportions are keenly sought after by most bodybuilders whether they compete or simply want to look great.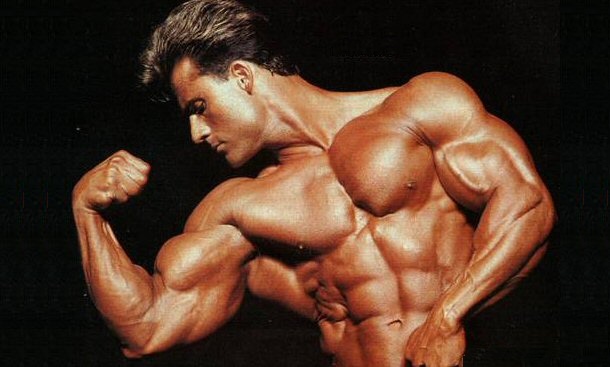 Bodybuilding fans typically fall into two camps: those who love mass and those who are more interested in aesthetics. Of course some bodybuilders combine both attributes but more often than not one quality tends to predominate.
When we talk mass monsters it is not too hard to go past Marcus Ruhl and Dennis James. Although these men have massive amounts of balanced mass, they are often criticized for their overall shape. Some see them as too big. On the flipside there are past champions Lee Labrada and Frank Zane, men known for their terrific shape and attention to detail. Both brought flawless, well-balanced physiques to the stage each and every time.
One man who definitely belongs in this category is 1982 Mr. France and long-time IFBB professional, Francis Benfatto.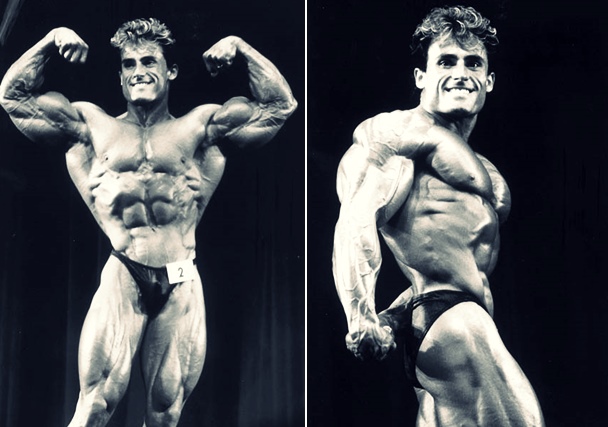 Known for his perfect presentation and stylish posing routines, Francis has made it his life's work to formulate the ideal approach to achieving an effective blending of size, balance and conditioning in both his own physique and for those he trains. His success is evident.
Francis was blessed with great bodybuilding genetics right from the start. In 1982 he won the Mr. France under-62 kilogram category with a physique that looked at least 20 kilos heavier, such was the distribution of his size and the illusion of massiveness and great shape he presented.
He said at the time: "I won because of my conditioning and my symmetrical body. I learned this lesson early on – if you are ready like no one else, you can beat anyone. I realized that quality is better than quantity. Thus, it's better to be well defined than huge."
Since then it has been win after win. In 1985 he won the Mr. Universe as a middleweight and in '87 took second in the Mr. World in the same weight class. It was then that he turned pro, placing in the top ten in his debut at the 1988 IFBB French Grand Prix.
When his pro career first ended in '93, Francis continued training and experimenting on himself and others with different training techniques and practices.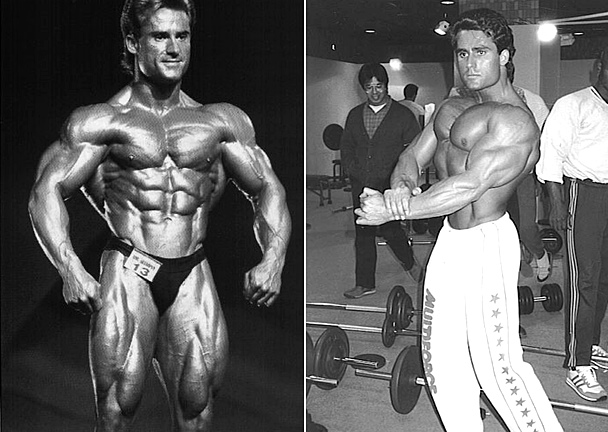 Competition History:
1985 – IFBB World Amateur Champ. MW, 5th
1986 – IFBB European Amateur Champ. MW, 3rd
1986 – IFBB World Amateur Champ. MW, 3rd
1987 – IFBB World Amateur Champ. MW, 2nd
1988 – IFBB Grand Prix France, 9th
1988 – IFBB Night of Champions, 9th
1989 – IFBB Grand Prix France, 6th
1989 – IFBB Grand Prix Germany, 4th
1989 – IFBB Grand Prix Spain (2), 6th
1989 – IFBB Grand Prix Spain, 8th
1989 – IFBB Grand Prix Sweden, 7th
1989 – IFBB Mr. Olympia, 12th
1990 – IFBB Night of Champions, 8th
1990 – IFBB Mr. Olympia, 6th
1991 – IFBB Arnold Classic, 10th
1991 – IFBB Ironman Pro Invitational, 7th
1991 – IFBB Mr. Olympia, 7th
1992 – IFBB Arnold Classic, 9th
1992 – IFBB Mr. Olympia, 15th
1992 – IFBB Pittsburgh Pro Invitational, 8th
1993 – IFBB Arnold Classic, 13th
1993 – IFBB Grand Prix France, 9th
1993 – IFBB Grand Prix Germany, 13th
2006 – IFBB Grand Prix Australia, 6th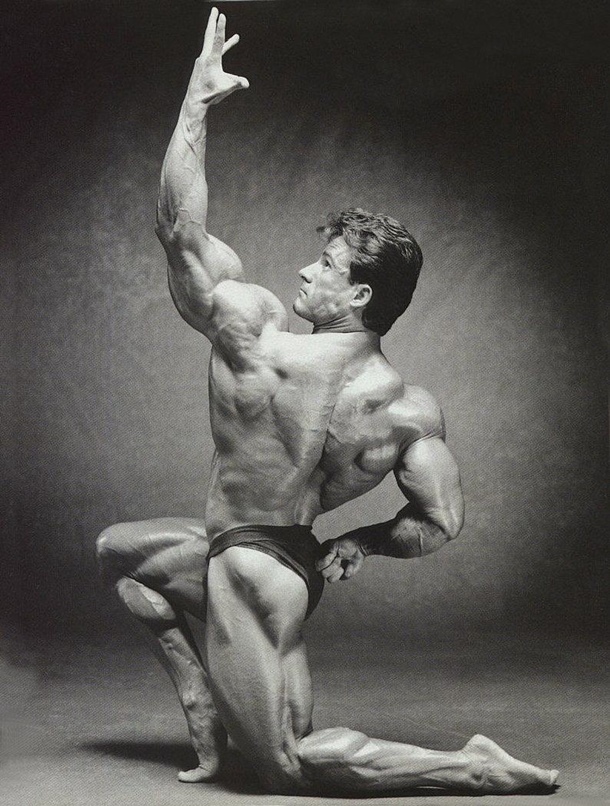 References: