George Gregory Plitt, Jr. (November 3, 1977 – January 17, 2015)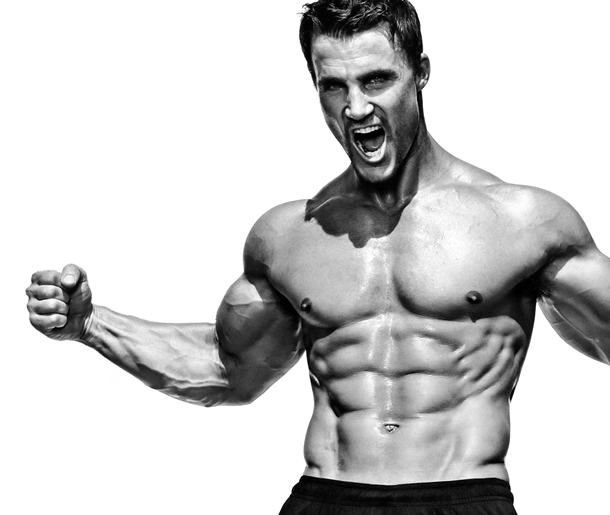 Last night we learned the terrible news that Fitness legend Greg Plitt was no longer with us after losing his life in what seemed to be a tragic and freak accident. The world has not just lost a fitness icon, it has lost a true legend, a man who put his heart and sole into doing what he loved – in everything he did. Our thoughts go out to his family and loved ones at this terrible and tragic time. This was his first interview with Simplyshredded published all the way back in 2011. We will make sure your legacy lives on Greg! Rest In Peace.
Greg Plitt – Fitness Legend
Greg Plitt has appeared on the covers of more than 100 fitness magazines and 25 romance novels in the last four years. He is undisputedly America's No. 1 male fitness model, appearing on the cover of at least one magazine every month for the last four and a half years. Greg won the 2009 Star Physique Award for Best Male Physique on TV. Men's Fitness magazine named Greg one of America's 25 Fittest Americans alongside Lance Armstrong.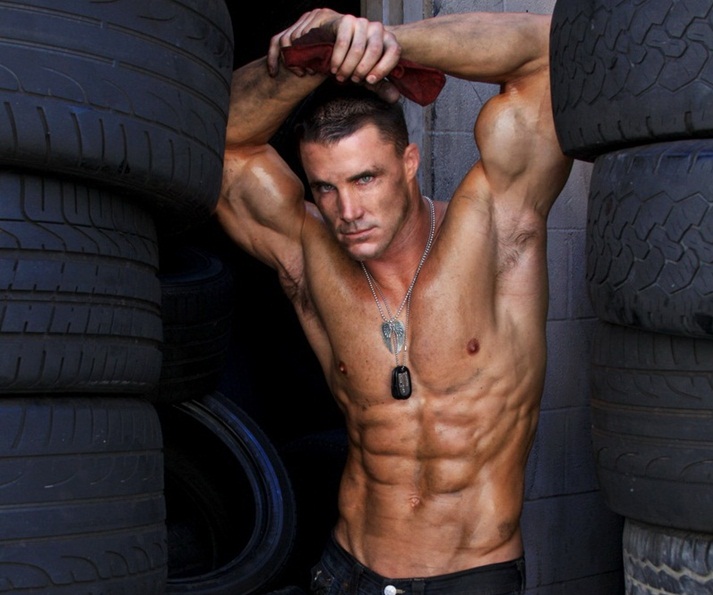 DNA Magazine calls him one of the 60 Sexiest Men Alive alongside Daniel Craig, and syndicated TV show EXTRA named him one of America's Most Eligible Bachelors. Greg is the face of Thierry Mugler's worldwide campaign for his Angel Men and Ice Men fragrances, and is a sponsored athlete for MET-Rx Engineered Nutrition, Under Armour Performance Apparel and Gold's Gym. Greg has done commercials for Old Spice, Dodge Ram Trucks, ESPN, Under Armour, MET-Rx and PETA. He has also appeared in countless infomercials. Greg has starred on the big screen in The Good Shepherd (with Robert DeNiro), Terminator Salvation (with Christian Bale) and The Watchmen (as the body of Dr. Manhattan). You've also seen him on TV in Bravo's Workout, HGTV's Designed to Sell and NBC's Days of our Lives. Before his acting and modeling career, Greg was a U.S. Army Ranger, a graduate of West Point Military Academy, a former Army captain and company commander of 184 soldiers, a two-time All-America wrestler, and a PRO-rated skydiver with more than 1500 jumps to date.
Now Greg brings his fitness background and experience to Simplyshredded, appearing in a five part video series answering the first of five questions provided by Simplyshredded.
#1 How do you add lean mass without adding body fat?
#2 How to become a cover model?
#3 Breaking past plateaus
#4 Gym aftermath (overtraining, cheat meals & recovery)
#5 Keeping the fire alive
Website: GregPlitt.com
Facebook: http://www.facebook.com/Official-Greg-Plitt-Fan-Page/
YouTube Chanel: http://www.youtube.com/QuestProductionsLLC