Quick Stats:
Age: 26
Height: 5'6″ – 168 cm
Contest Weight: 153 lbs – 69 kg
Off Season Weight: 175 lbs – 79 kg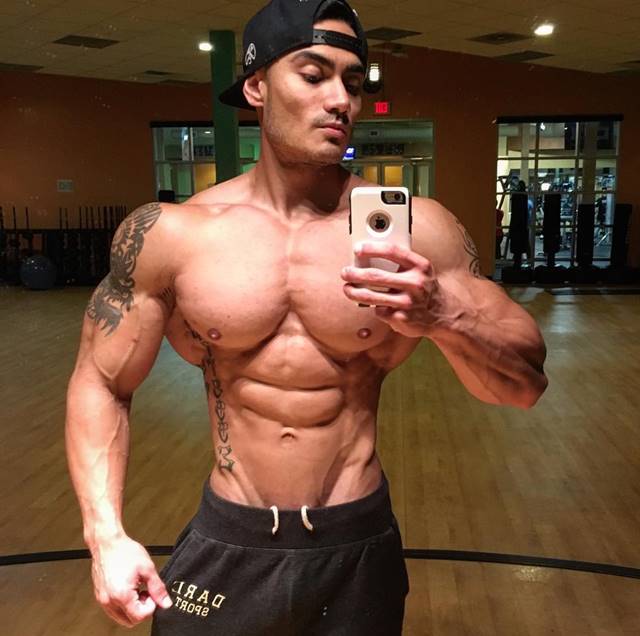 How did you get started with bodybuilding?
I got started with bodybuilding while I was stationed in Iraq. I found lifting was a great way to relieve my stress for a couple of hours and let me forget about what I was doing. Since then, it became a habit.
Once I started seeing results I was addicted, and each day I wanted to be better than I was the day before.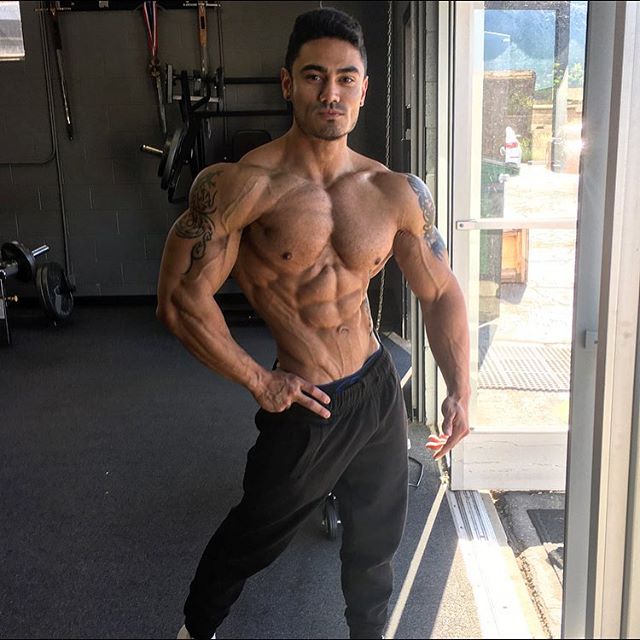 Tell us about being a US Army Veteran.
Ever since I can remember, I always wanted to serve in the Army. My grandfather served, as well as my father. I'm a very patriotic person, and I love being able to say that I served my country with honor.
The time I served in the Army definitely was a defining moment for me, and it set the basis for discipline and fitness, which has allowed me to continue to do what I do and do it well!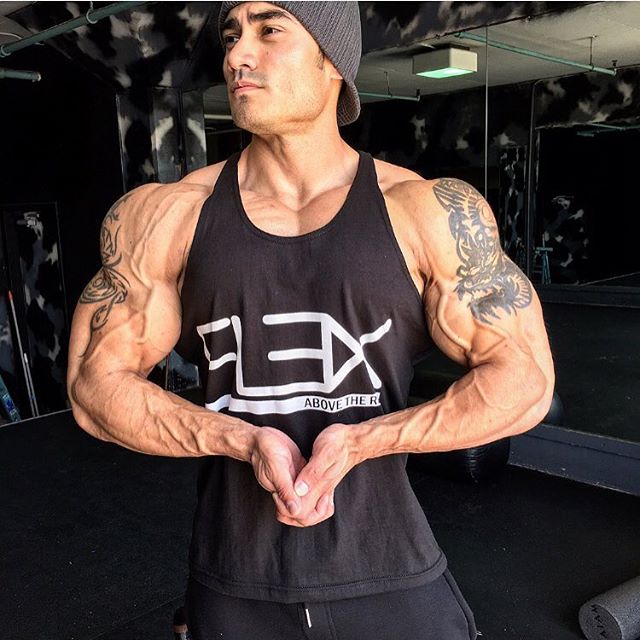 Where does your motivation come from?
My motivation comes from a continuous desire to better myself. There's no settling for me because I believe there's always something that can be improved upon. I also find motivation from those around me, my family, friends, and all of my supporters.
I want to show people that if you have a dream, it can be reached through pure dedication and staying true to your goals.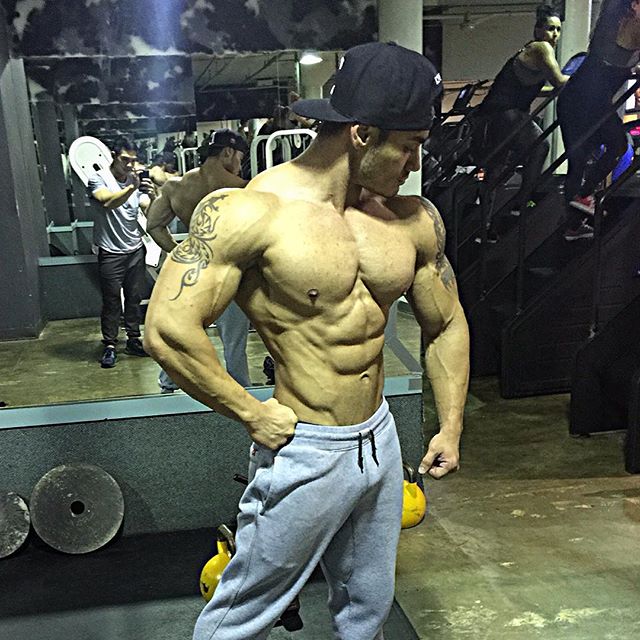 What workout routine has worked best for you?
Honestly, the best routine for me has been going by 'feel'. I'll usually hit my chest and triceps, back and biceps, shoulders, arms, and then legs. I always allow for adequate rest between training sessions, so my muscles can fully recover. I also make sure to hit my calves 3-4 times a week regardless because genetically, I wasn't blessed. (Laughs)
Full Routine:
Monday: Chest/Triceps
Flat Barbell Press 5 x 8-10
Incline Smith Machine Press 5 x 8-10
Incline Hammer Strength Press 4 x 8-10
Incline Dumbbell Fly's 5 x 12-15
Rope Extensions 10 x 10
Dumbbell Kickbacks 4 x 8-10
Tuesday: Back
Pull Ups 4 x 8
Seated Lat Pulldowns 5 x 8-10
Seated Neutral Grip Pulldowns 4 x 8-10
Bent-Over Barbell Rows 4 x 8-10
Seated Cable Rows 4 x 8-10
V Bar Pulldowns 4 x 10
Pull Ups 3 x 10
Wednesday: Rest
Thursday: Shoulders
Smith Machine Press 5 x 8-10
Dumbbell Lateral Raises 10 x 10-12
Machine Rear Delt Fly's 4 x 8-10
Rope Face Pulls 4 x 8-10
Incline Hammer Strength Cross Body Presses 4 x 8-10
Around the Worlds 4 x 15
Friday: Arms
Rope Extensions 10 x 10
Seated Dumbbell Extensions 4 x 12
EZ-Bar Cable Pushdowns 4 x 8-10
Hammer Strength Dips 4 x 8-10
Cable Curls 7 x 10
Dumbbell Curls 4 x 8-10
Preacher Curls 4 x 8-10
Cable Hammer Curls 4 x 8-10
Saturday: Legs
Leg Extensions 6 x 15
Leg Curls 6 x 15
Squats 4 x 8-10
Single Legged Leg Press 4 x 8-10
Leg Press (Feet Together/High) 4 x 20-25
Walking Lunges 3 x 12
Sunday: Rest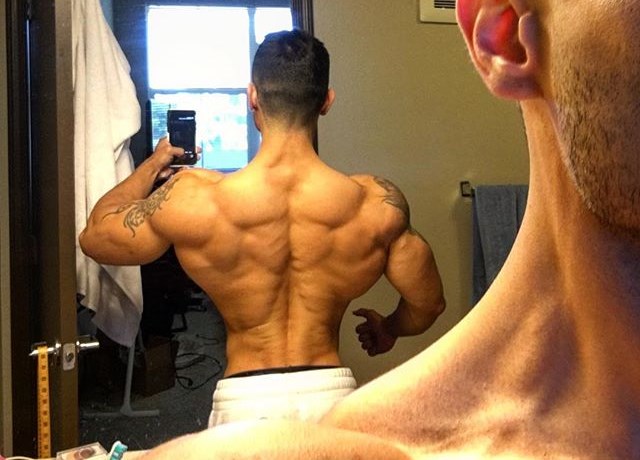 What is your secret to your incredible upper and lower abdominal development?
Well genetically speaking, I wasn't blessed with a six pack. (Laughs) But I still have good core development and strength. I think what helps build my abs the most is moving more weight than what my body is capable of handling. I really tend to focus on keeping my core tight and braced when I'm lifting heavy.
I can always feel it in my core when I'm performing EZ-Bar cable pushdowns for triceps. My triceps can handle the stack, but I have to keep my core braced, so I don't compromise my form. After hitting my triceps like that, my abs always are burning!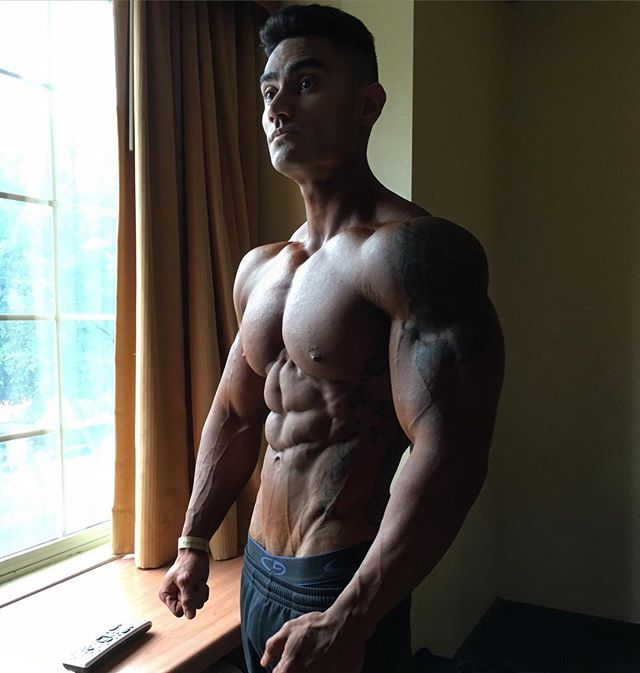 What is your diet like?
Daily Diet:
Meal 1: 3 Whole Eggs, 1 cup Egg Whites and 5 ounces Chicken
Meal 2 (Pre Workout): 1 cup White Rice, 6 ounces Chicken and 1 cup Broccoli
Meal 3 (Post Workout): 1 scoop Protein
Meal 4 (1 Hour Post Workout): 1 cup White Rice and 6 ounces Chicken
Meal 5: 1 cup White Rice, 6 ounces Chicken and 1 cup Broccoli
Meal 6: 1 scoop Casein Protein and 1 ounce Almonds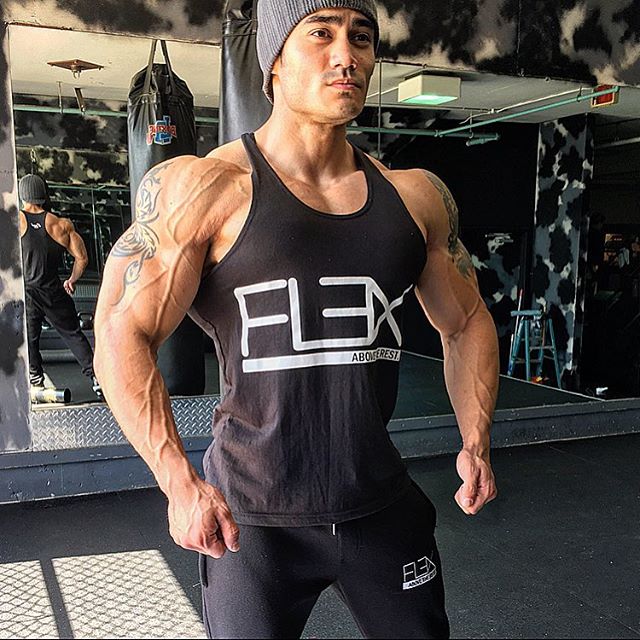 What's your favorite cheat meal?
Without a doubt, pizza is my absolute favorite! To be more specific, I love Pizza Hut's Stuffed Crust Pizza, light on the marinara, extra cheese, and meat lovers for the topping. (Laughs)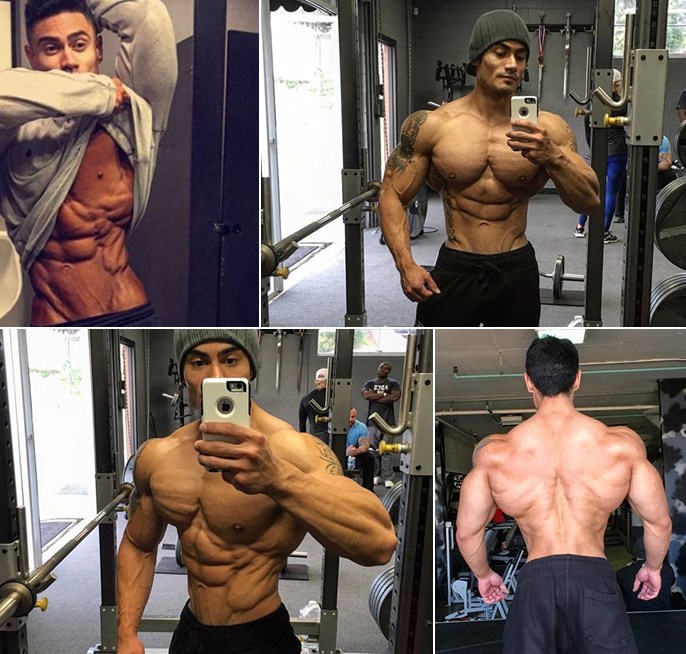 What is your supplementation like?
Protein
Pre Workout
CLA
Casein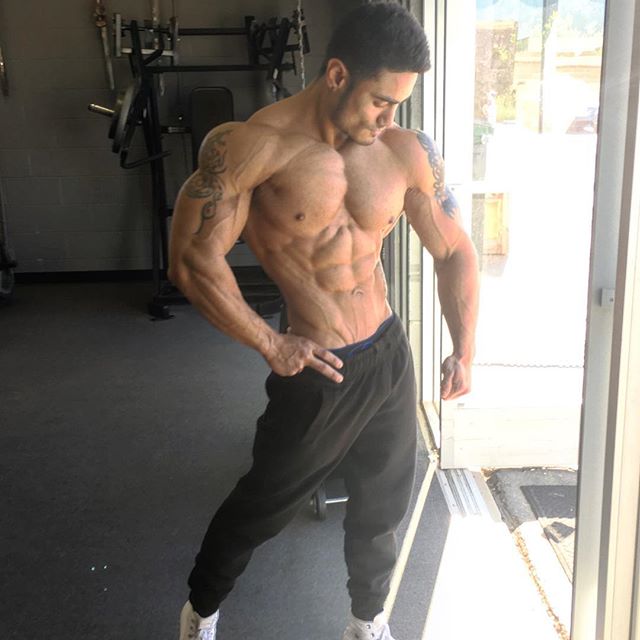 What do you do to relax when you're not working out?
Outside of school, I'm a big outdoors person, so I enjoy anything related to the outdoors. Whether it's going for a hike, or out on the water, I love it! When I find time to relax, watching movies, Netflix, and YouTube clips are all things that occupy my time as well.
Favorite Quote:
"You are the designer of your destiny. You are the author. You write the story. The pen is in your hand, and the outcome is whatever you choose." – Lisa Nichols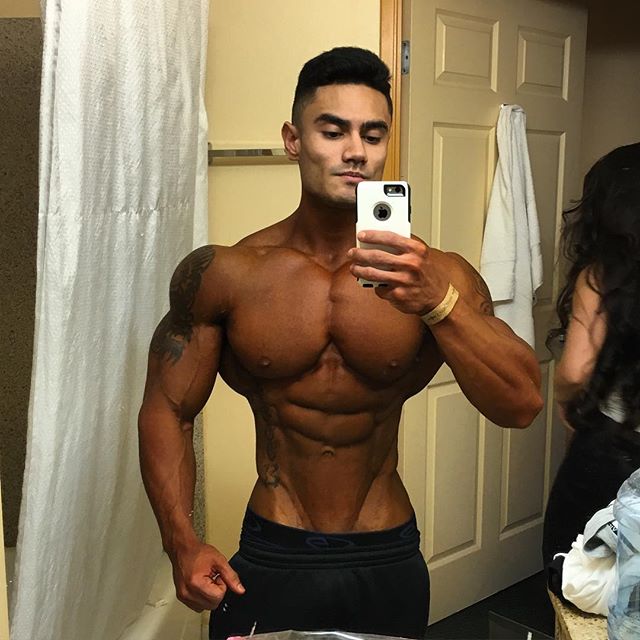 Social Media
Instagram: instagram.com/Jeremy_ifbbpro
Facebook: www.facebook.com/physiqueprojeremy