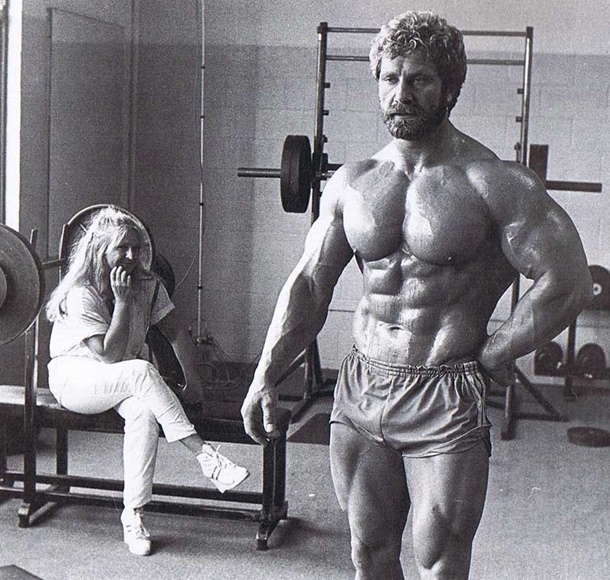 Quick Stats:
Height: 6'1" – 185 cm
Weight: 220 lbs. – 100 kg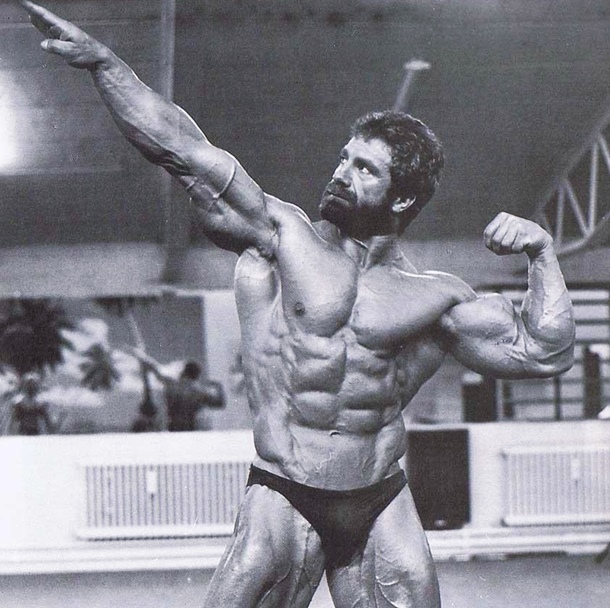 Jusup Wilkosz was born in Heilbronn, Germany in 1948. At the age of 16, in 1965, he began weightlifting. Jusup soon won countless weightlifting (powerlifting) titles in the Youth and Juniors class and received honors three times by the Federal Minister of Dollinger in Bayreuth. He soon ventured into the bodybuilding arena.
In 1978, Jusup placed second in his first World Cup, behind Mike Mentzer. In 1979, Jusup became the first German World Heavyweight champion. He met, trained and even became friends with Arnold Schwarzenegger in the same year.
Jusup has 12 bodybuilding titles under his belt, ranging from 1979, placing 1st at the German Bodybuilding Championships, to 1986, placing 12th at the Mr. Olympia.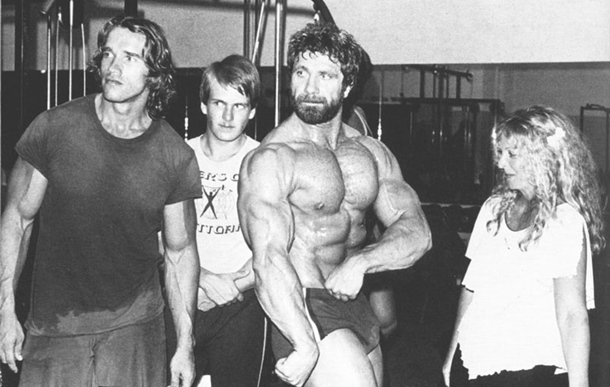 The Journey
Jusup also married in the 80's and seemed to be completely happy with competing and matrimony. However, his happiness was short lived due to continuous training injuries, only to be followed by the illness and death of his wife in 1989. Tragedy was followed by financial problems in which he lost everything and ended up moving in with his sister. Of course, with the death of his wife and loss of his business, he was at an all-time low and disappeared from the scene.
Amazingly, he overcame enormous obstacles in his life and in 1994, was planning to enter the Mr. Olympia Masters. Unfortunately, he sustained yet another injury and had to drop out.
Titles
1979 German Bodybuilding Championships – 1st
1979 World Amateur Championships – 1st
1979 Mr. Universe – 1st
1980 IFBB Pro Mr. Universe – 1st
1981 Mr. Olympia – 6th
1982 Mr. Olympia – 10th
1983 Mr. Olympia – 6th
1983 Grand Prix Switzerland – 4th
1983 Grand Prix Sweden – 3rd
1983 Grand Prix World – 3rd
1984 Mr. Olympia – 3rd
1986 Mr. Olympia – 12th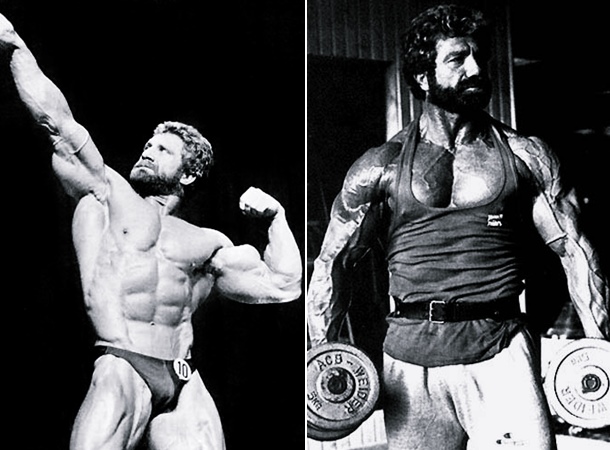 Legend
A book about his life was published in 2007, entitled "The Journey of Jusup W" (written in German). Due to the book's success, it was later published in English. Jusup Wilkosz resides in Germany and has plans to compete in the 'Over 60's Class'. He now trains six to seven days per week. He gives advice to people who are into bodybuilding and is known for his famous saying "I want to be buried with my muscles".
Jusup's success as the best built German bodybuilder of all times has not been surpassed to date.