I am a highly driven 22 year old amateur NPC bikini competitor, a certified personal trainer, a professional model, and a co-host / intern for a Charleston radio show. My primary focus is on winning my IFBB pro card at one of the upcoming amateur events so I can begin competing as a pro in the IFBB Pro Bikini division debut, next year.
I think it is safe to assume that I am on the verge of winning my pro card in the very near future.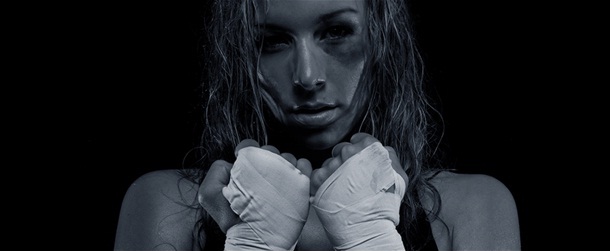 How did you get started with bodybuilding?
I have always been in unusual extreme sports like Platform diving and Cross Country in High. I had a short career as an Aircrew Rescue Swimmer in the Navy. I literally lived to work out. After the Navy, I got certified as a personal trainer and worked at a local Navy base gym. My boss Nancy Haynsworth was a local female bodybuilder. I would always ask her questions about the sport and was extremely curious. I told her that I wanted to do an extreme athletic challenge, but I couldn't decide on triathlons or a figure show. She made a deal with me that if she won her class I would have to give figure a shot. At the time I was oblivious that there probably wouldn't be that many local 50 year old women competing in a bodybuilding contest. Nancy, of course, won her class and I began training for my first show at 19.
Due to the fact I had hardly any muscle maturity I thought it would be best to try the new NPC Bikini division. I won two local shows in South Carolina and placed top five in three national shows in 2009. I am currently deciding if I am making the transition into figure.
Where does your motivation come from?
When I first started I think my motivation came from trying to impress other people to be honest. Now I incorporate the thoughts that will help me strive in everyday life. For example when I am pushing through a tough workout I like to tell myself," Don't give up now or everything you worked to get to the point was a waste of time." Secondly my motivation is smiling lifting weights makes me happy and puts me in a great mood.
What workout routine has worked best for you?
I like to mix it up and never do the same thing, also keeping my training sessions fast paced, almost like a cardio session. My sessions never last more then 45minutes as well, as I'm a huge fan of HIIT workouts
Monday – Shoulders/Tri's
Tuesday – Quads/Calves
Wednesday – Back/Bi's
Thursday – Hamstrings/Abs
Friday – Chest
Saturday – Cross-fit
Sunday – Rest Day
If you have to pick only 3 exercises, what would they be and why?
Squats – They tone up my glutes really good and are an amazing compound workout
Deadlifts – I used to struggle with them, but now I love focusing on my tie in, and also another powerful effective compound movement
Pull ups – I love pull ups because if there is ever a guy who wants to have a pull up contest, I can most likely shut them up haha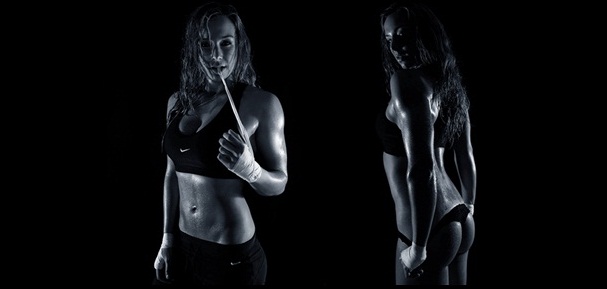 What is your diet like?
When it comes to dieting remember that consistency is key and always take it one day at a time and it will pay off. Here is  a sample of my off season diet:
Meal 1: 5 egg whites 1 yolk 1/2 cup oats 1 kiwi 1tbs flax meal 2 tbs of light yogurt
Meal 2: 5 oz chicken 3 oz sweet potato 1 cup green veggies 1 tbs flax meal
Meal 3: (Pre workout) 1 scoop whey isolate 1 tbs flax meal 1 slice Ezekiel bread
Meal 4: (Post workout) 1 scoop whey 3 pieces of pineapple 1 scoop glutamine
Meal 5: 5oz chicken salad balsamic vinegar 15 almonds
Meal 6 5oz turkey burger 1 cup veggies
Meal 7: (Snack) 1 scoop casein 1 tbs peanut butter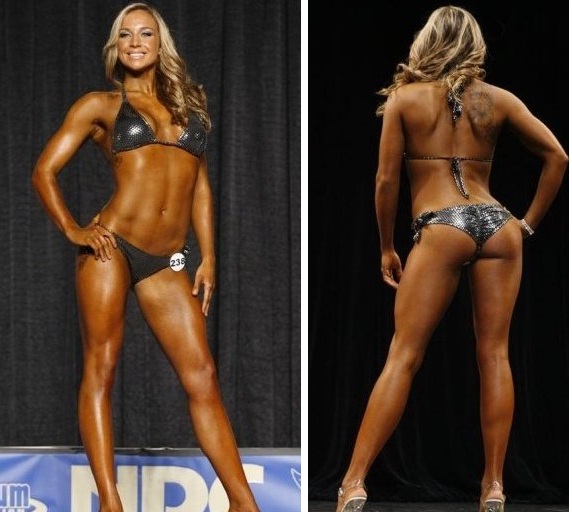 They say that the pre and post-workout meals are the most vital meals for the day, what do yours consist of?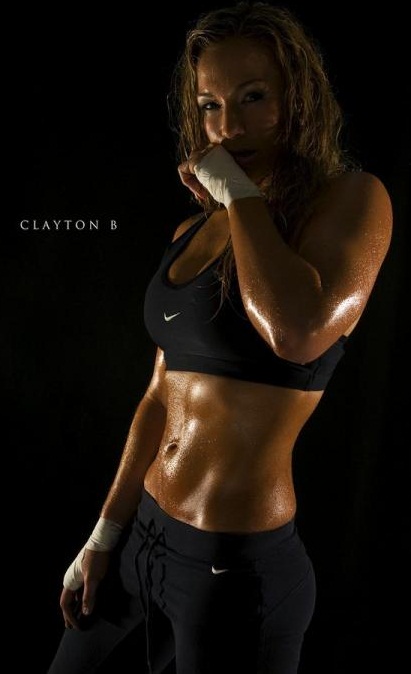 Pre I usually workout an hour after breakfast, but if I don't I try to get in 20 grams of complex carbs and 20 grams of protein so I can sustain energy throughout my workout. Post workout I always have 3 pieces of pineapple with 1 tbs flax meal and 1 scoop of whey and glutamine
Supplementation?
Anavite- a multivitamin from gaspari
Superpump 250 before workouts
EFA's
Vitamin C
Glutamine
BCAA's
Favorite Bodybuilders?
Fouad Abid… That is a Bodybuilder with personality and class. He has inspired me since I first started.
Favorite Quote?
"What would you do, If you knew you couldn't fail?" Robert H. Schuller