Quick stats:
Age: 25
Height: 5'5" – 165cm
Weight: 123lbs. – 55kg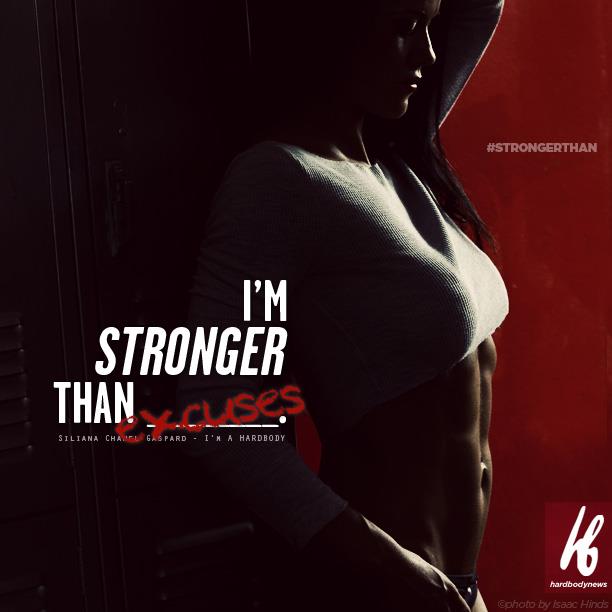 How did you get started with bodybuilding?
After the birth of my son I decided that I wanted to get into shape. I had gained a relatively normal amount of weight during pregnancy – about 40lbs) but it was still bothersome for me to be considered "skinny fat." So I decided to take things more seriously and hire a Personal Trainer. Naturally he had me lifting heavier weights and once I saw the results I was hooked. I decided in May 2011 that I wanted to compete in my first NPC show, the Branch Warren Classic, which was in July 2011! Needless to say, I kicked my butt into high gear and placed 2nd in my class. After that I loved the high I got from competing. I then entered the Dallas Europa 2011 and won Overall Bikini, then went to North American Championships in Cleveland where I placed 3rd. Returning home, I again took Overall at the Texas State, crowning me Miss Texas Bikini 2011. My 2nd pro card attempt was at Team Universe where I placed 4th.
I entered the Texas State again to defend my title, and did so by winning the Overall, defending my title and being crowned Miss Texas Bikini 2012.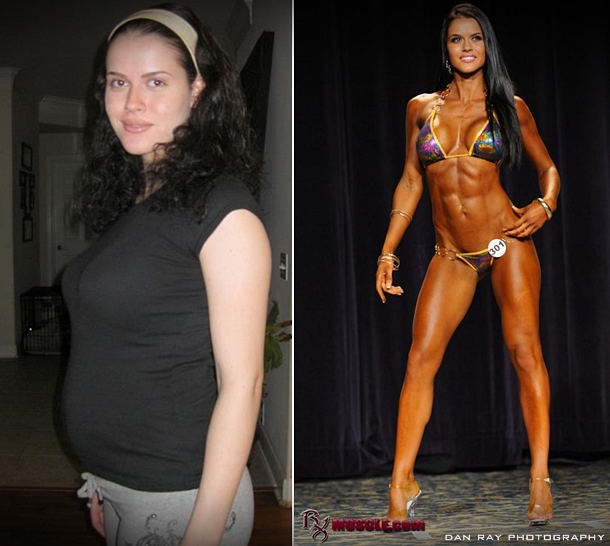 Where does your motivation come from?
I have never been one to give up on anything no matter how hard the challenge was. I guess it's because of how my parents raised me with that 'Never give up' approach on life. My motivation also comes from my son. He is one of my biggest inspirations to always be better, because I am his example.
I want to make sure I can be the best example and role model as possible.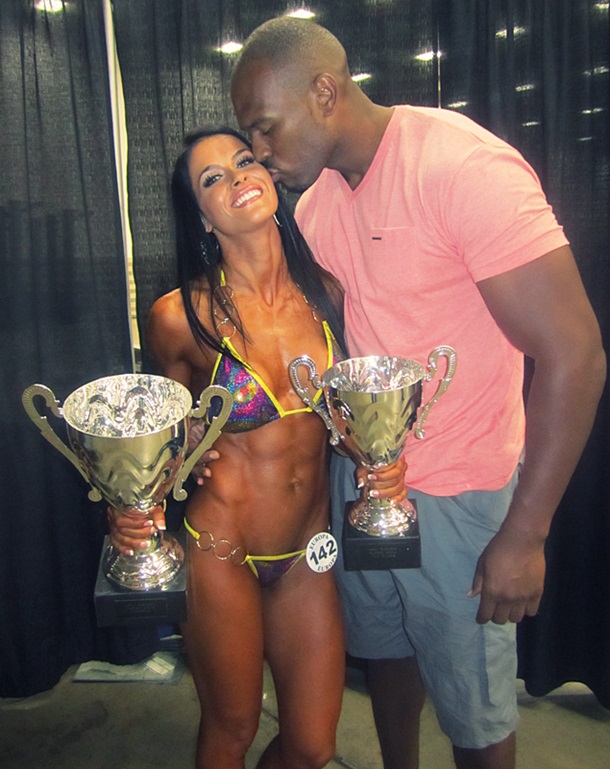 What workout routine has worked best for you?
The workout routine of "listen to your body." If its Leg day but your legs are still sore – then don't train them! I listen to my body and evaluate myself on a daily basis to see what needs improvement, what needs mass and so far it's been working. Every now and then I switch it up constantly so that my body never stays stagnant and I am always progressing.
Full Routine:
Monday: Quads
Smith Machine Squats 10×2
Squats 5×5
Leg Extensions 3×12
Lunges 3×20
Thigh Abductors 3×12
Tuesday: Hamstrings
Deadlifts 3×10
Romanian Deadlift's 6×12
Leg Press 3×12
Leg Curls 3×12
Cable Kickbacks 3×12
Glute Ham Raises 3×12
Wednesday: Back/Shoulders/Chest/Arms
Pull Ups 3×12
Cleans 5×10
Shoulder Press 5×10
Power Curls 3×10
Push Ups 3×10
Barbell Curls 4×10
Cable Pushdowns 4×10
Thursday: Cardio
30-40 minutes of High Intensity Interval Training
Friday: Abs/Calves
Seated Calf Raises 3×10
Standing Calf Raises 3×10
Sit Ups 3×10
Hanging Leg Raises 3×10
Saturday: Rest Day
Sunday: Rest Day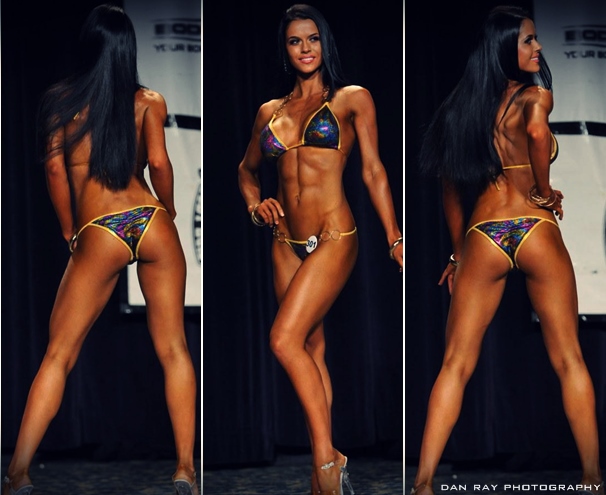 If you had to pick only 3 exercises, what would they be and why?
Deadlifts: I am very close to hitting 315lbs on a free weight deadlift and I love the feeling I get from going heavy. Not to mention it is a great exercise for your hamstrings and lower back.
Squats: Again, I am able to do a pretty good amount of weight (315lbs easy on a free weight and 405lbs on the smith machine) so I enjoy the pump I get from squats. And of course, it is a great leg and core work out.
Clean and Press: A great overall exercise, it works not only your upper body, but your core and legs if you squat while cleaning. All three are "basic/core" exercises, but can make a world of difference to your body when performed correctly, so I would have to say they are my favorite exercises.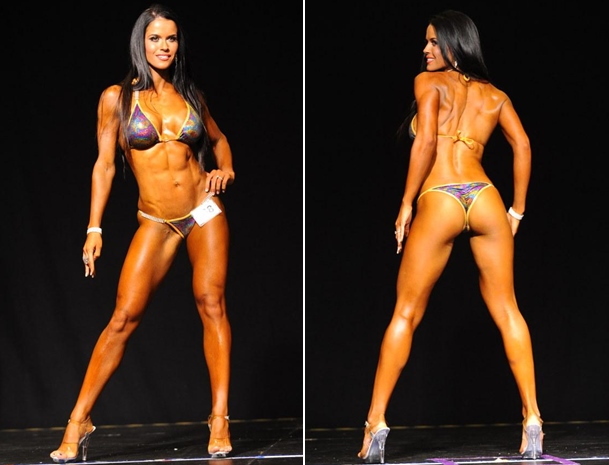 What is your diet like?
It is very simple and clean. I use the same philosophy as I do for working out – "Just listen to your body." If I am hungry, I eat, if I am not, I don't, simple as that.
Diet:
Meal 1: Egg Whites with Wheat English Muffin or Oatmeal
Meal 2: Turkey and Lettuce
Meal 3: Snack Mixed Nuts
Meal 4: Lean Fish (Tilapia/Orange Roughy) and Cucumbers
Meal 5: Snack Mixed Nuts
Meal 6: Chicken Breast or Protein shake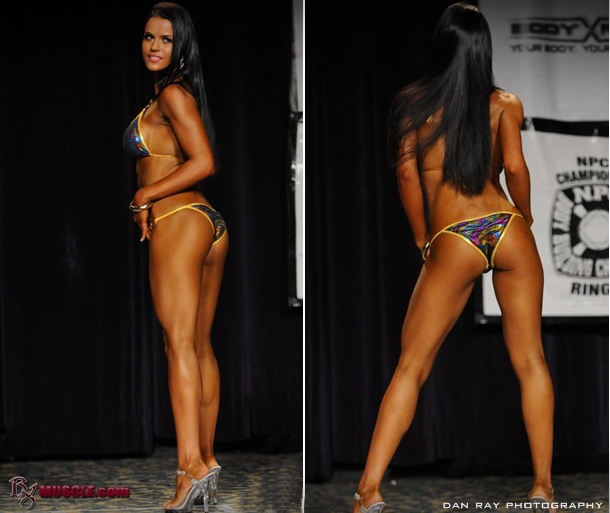 When trying to cut down do you prefer to use HIIT or just normal cardio?
Definitely HIIT cardio. In my opinion it is the best way to lean down, get in, get out and strip the fat.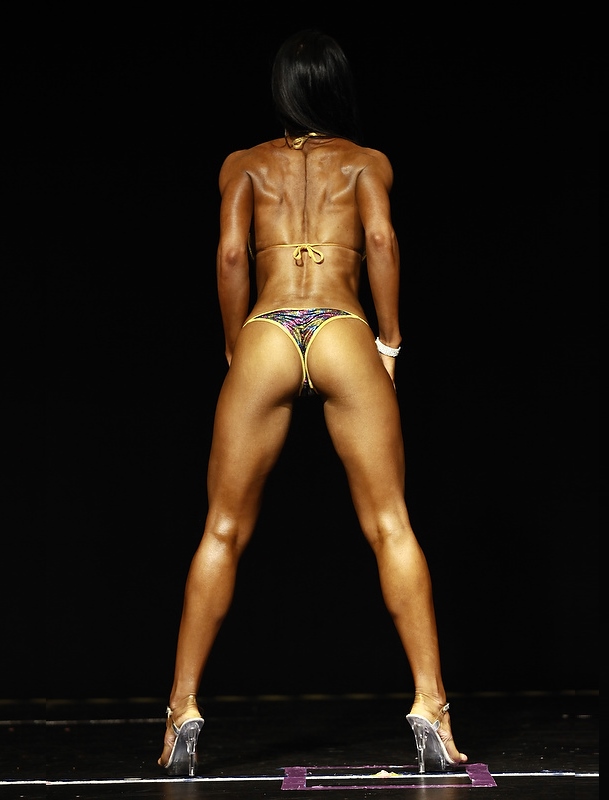 What is your supplementation like?
BCAA's
Optimum Nutrition Platinum (Pre Workout)
HydroWhey Protein Shake (Post Workout)
Glucosamine
Fish Oils
Thermo Cuts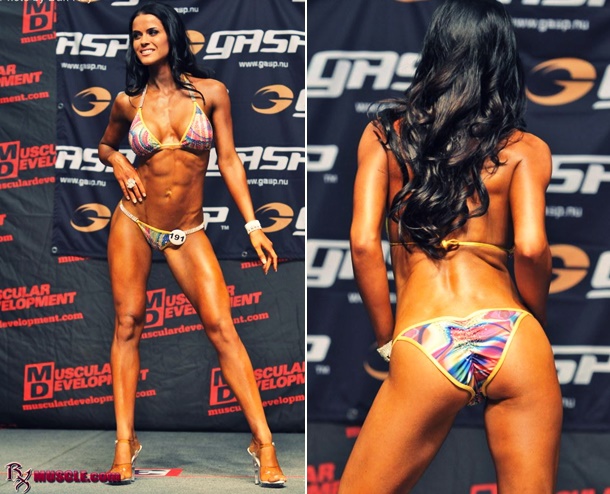 Favorite Quote?
"Physical fitness is not only one of the most important keys to a healthy body, it is the basis of dynamic and creative intellectual activity."
-John F. Kennedy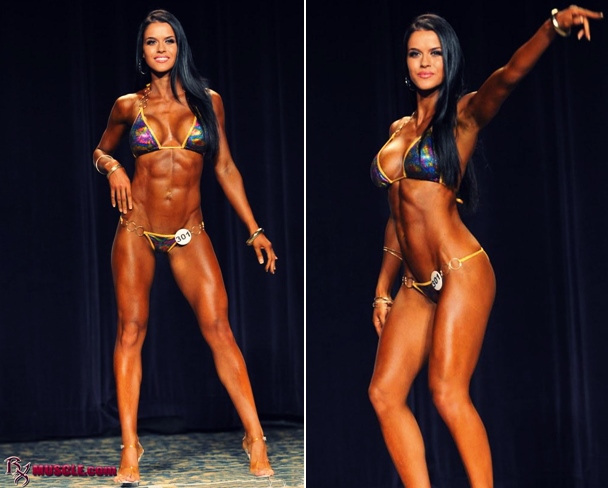 Website: www.silianachanel.com